COVID-19 UPDATE: Our lobby is open for takeout orders, and we have dine-in availability days and evenings. We have a full espresso bar and daily pastry selection. Please check our Instagram @thedolcettigelato for daily gelato flavors. Thank you for supporting local!
Gelato
We have a rotating cabinet of 40 flavors in any given month. Flavors our cabinet has every day include:
Coconut Sticky Rice
Chocolate
Pistachio
One or two Sorbetto flavors for those who need dairy free options
Pastries
Brown butter Chocolate Chip Cookies
Whoopie Pies
Ginger Snaps
The Best Damn Rice Crispy Treats with Caramel (yaaasss!)
Apple Crostatas
Flourless Chocolate Torte (made with almond flour – gluten free)
Egg, ham and swiss pastry
Espresso and Coffee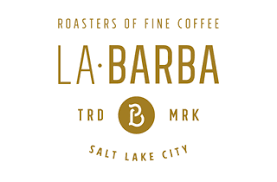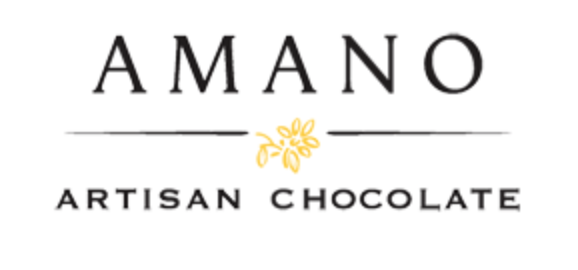 Ninth Moon Tea
We've recently started blending our own teas using the highest quality teas from India and China. For more information on our flavors and tea offerings click here.